Title ;
The Inevitable Collision of Birdie and Ba
sh
Genre ;
Young Adult, Romance, Contemporary
Publisher ;
St. Martin's Griffin
Synopsis
; Birdie is a sweet girl, she's only snuck out once in her life to go to a party where she didn't stay for long but there she met a guy. Bash has his struggles and although he has good intentions, his life doesn't always go the way he plans but one night at a party he meets this girl. They only talked for a little while and they didn't even exchange information but somehow fate brings them together with a tragedy. Will this tragedy be the beginning of a relationship or a heartbreak?
First Impression
; I received an arc of this book from a Goodreads giveaway and I was happy to receive it but I figured the story would be predictable.
Rating
;
Review
; I absolutely loved this book, it's definitely one of my top reads for this year. This book was everything I love in a book and more. It had romance and heartbreak. Candace had me sitting on the edge of my seat with every page wondering what would happen with each character. I couldn't put this book down, I literally carried it everywhere I went. The tragedy in this book had me full of emotions and it really was a tear jerker. I felt every emotion while reading this book. I liked almost every character and even the ones I didn't like, I still felt for them.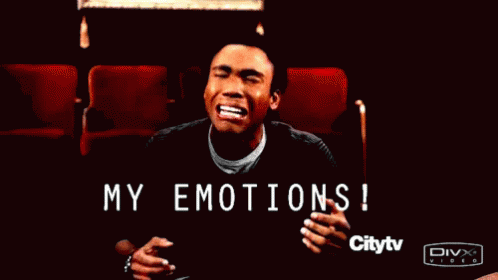 Cover Rating
;
Judging a Book by it's Cover
; When I first saw this cover I thought it was cute but I didn't expect to love this book as much as I did. I assumed this book would be a sappy love story about meeting at roller-skating rink and although I do love a good romance I figured this book would be typical and predictable. The cover get's 3 stars because it's a little misleading.